YO BRASIL
IM IN YOU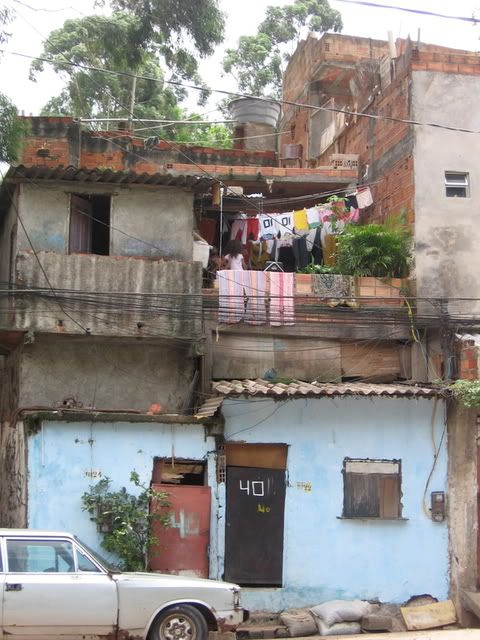 WELCOME TO THE FAVELAS
i went into jardim colombo today (são paulo). no joke, walking around, got hekka mean mugged.
i even heard a guy talking about killing a bunch of kids...no freaking joke. i took a couple pictures and got the hell outta there.
i feel like such a dude for this, but seriously, no exageration that brazil is completely full of babes.
like so many its nuts.
EMERALDS / QUINTANA ROO for ARBOR RECORDS