sad thing is, im on the internet all the time, but ive somehow become too lazy to post anything. just a bunch of useless time wasted on record geeking, gigposters, and watching kanye's love lockdown on youtube.
i am working here and there....construction is slow(er) in these parts. scary thing is, seattle is better than more places around the country.
as usual, its a real struggle to get any sort of art project done, let alone be satisfied with it.
i did this css poster...but i cant really say im proud of it.



I went to the redwoods and oregon coast in november.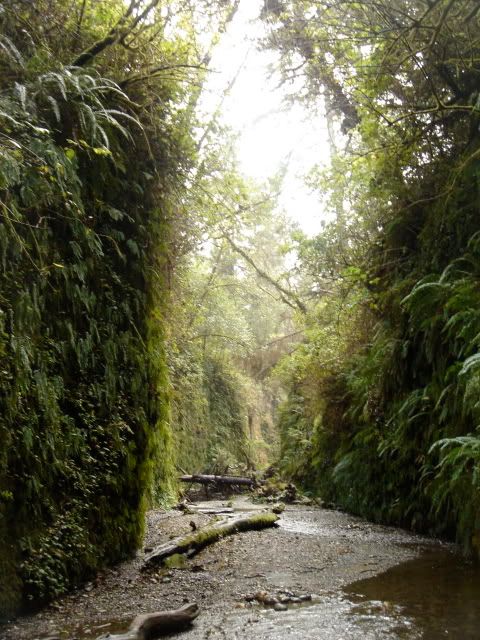 pretty rad hisham piece ive never seen...



70's italian experimental/rock records that im obcessed with right now....



BACK TO NORTHEAST BRAZIL IN FEBRUARY